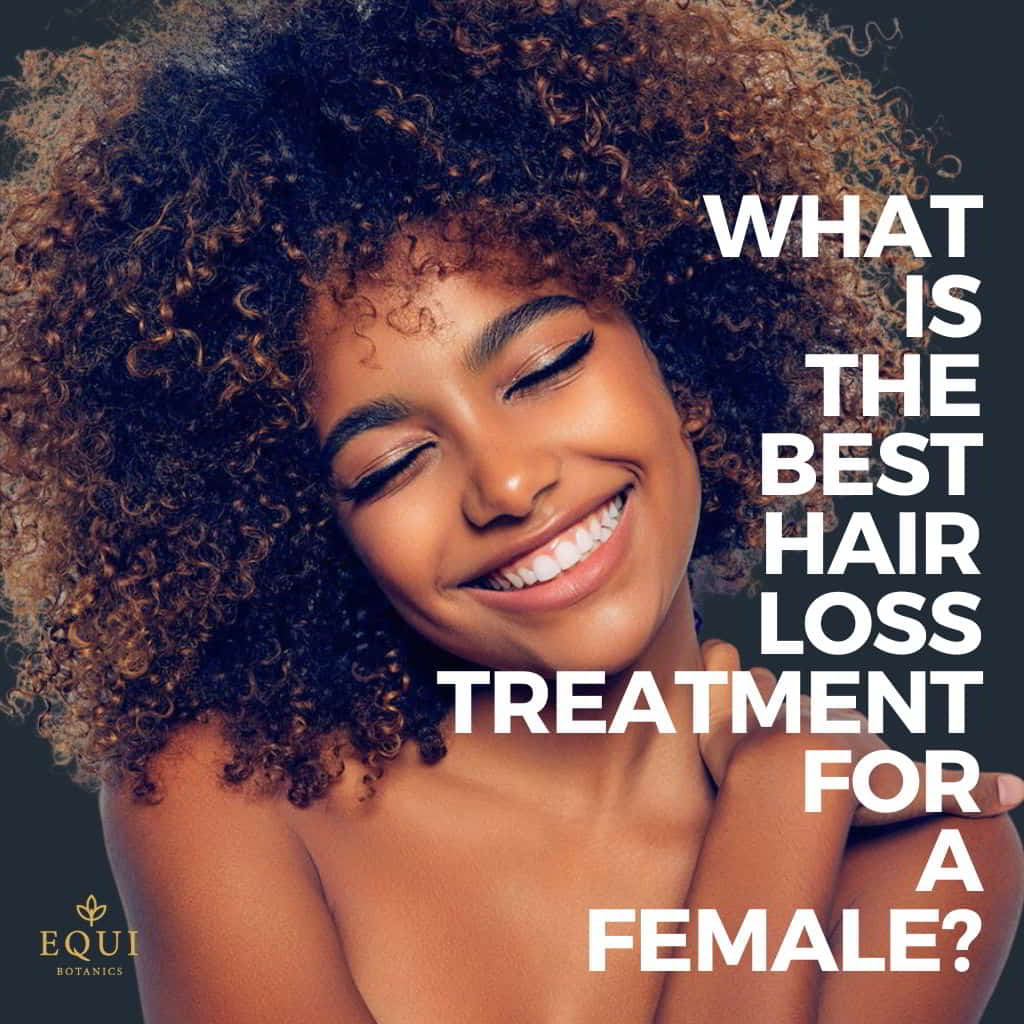 What is the Best Hair Loss Treatment for a Female? (Home Remedy)
Take the Hair and Wellness Quiz
Take our 60 second quiz and unlock the
answers to achieving the hair you dream of!
Take The Hair Quiz
× close
Key Summary
Causes of Hair Loss
Hormonal Changes
Female Pattern Balding
Medical Conditions
Stress and Trauma
Use of Certain Hairstyles
Lack of Vitamins and Minerals
Hair Growth Home Remedies
1. Eating a Nutrient-Rich Diet
2. Scalp Massage
3. Black Seed Oil
4. Aromatherapy
5. Herbal Remedies
6. Pumpkin Seed Oil
7. Scalp Care
Regular Cleansing
Avoid Harsh Chemicals
Conditioner Usage
8. Onion Juice
9. Stress Management
10. Proper Hair Care
11. Apple Cider Vinegar
How to Use Apple Cider Vinegar for Hair
12. Rice Water
How to Prevent Further Hair Loss
Adopt a Healthy Lifestyle
Avoid Excessive Heat
Treat Your Hair Gently
Protect Your Hair from the Sun
Regular Scalp Care
Regular Check-Ups
Frequently Asked Questions (FAQs)
Are there any Side Effects of Using Home Remedies for Hair Loss?
How Long Does it Take to See Results from Home Remedies for Hair Loss?
Can I Use Multiple Home Remedies Together for Better Results?
Are there any Medical Treatments Available for Hair Loss?
Conclusion