This store requires javascript to be enabled for some features to work correctly.
Award Winning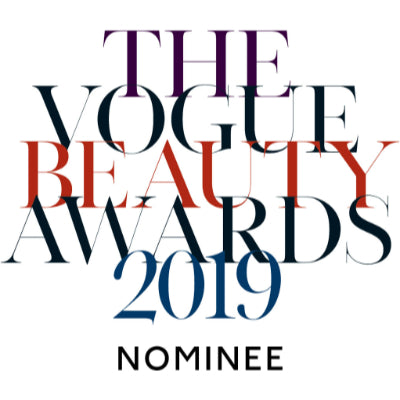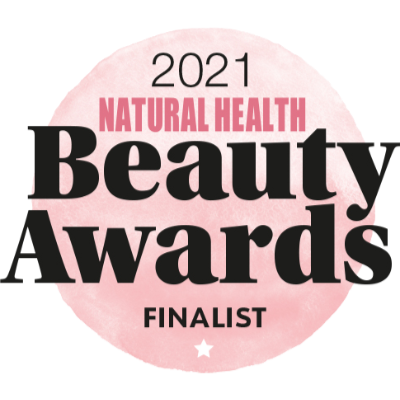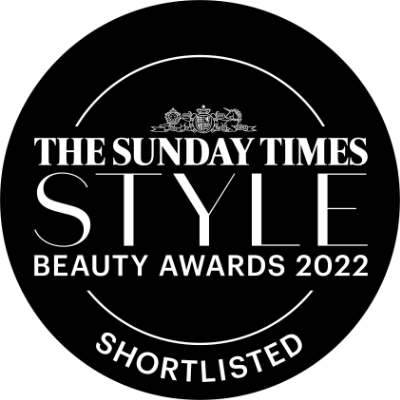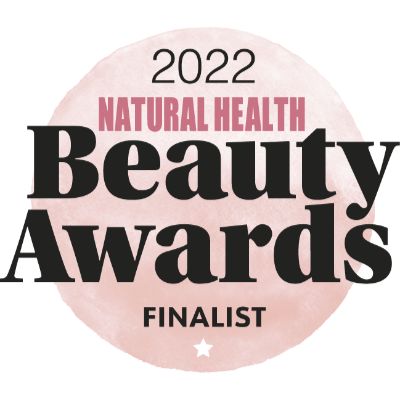 Best Selling Vegan Hair Products
Join thousands of women and men who are reaching their hair goals with us - growth, thickness and retention. All through our vegan haircare.
Our Ethos





Our Hand-picked Vegan Ingredients
As Seen In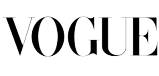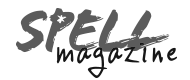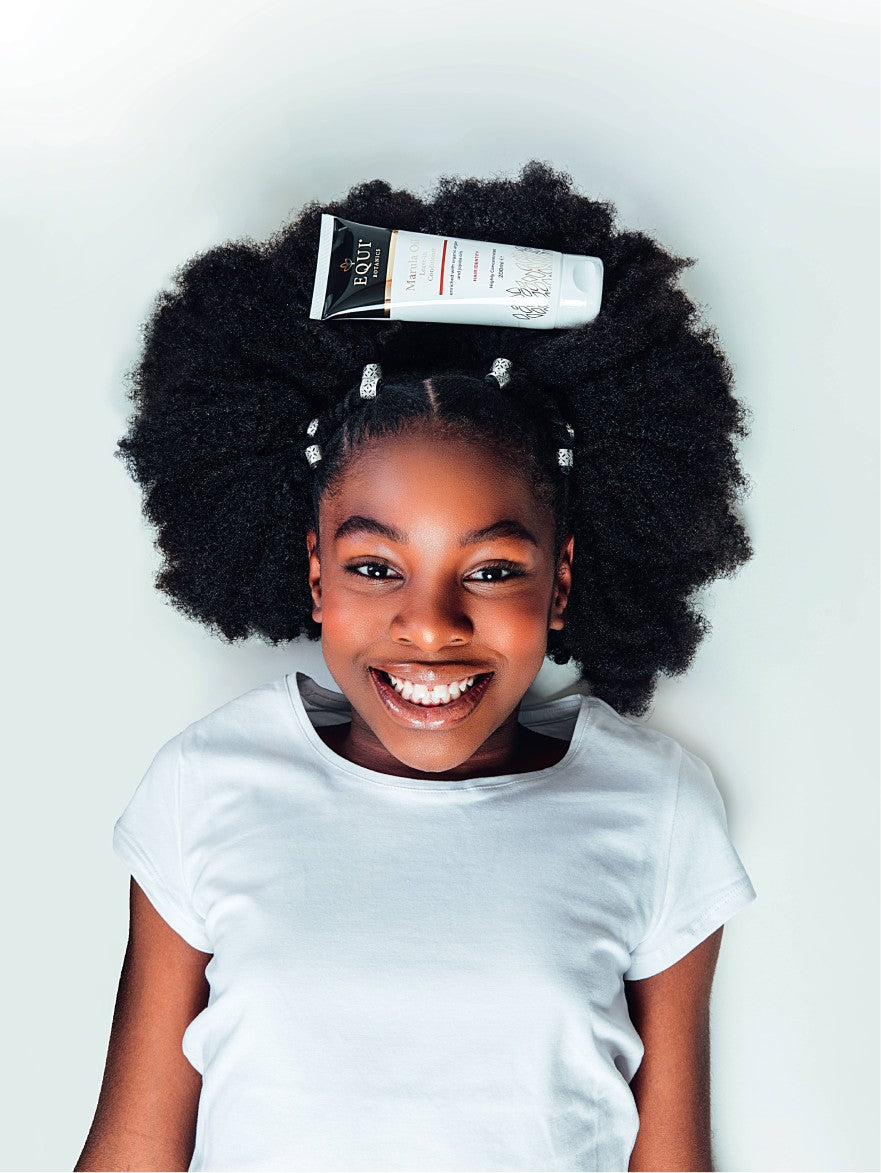 Why We Started
After losing my hair to scalp inflammation, I started reading the ingredient list of hair products and discovered that not all natural products are safe or as effective for my hair goals.
What We Use
We only hand-pick safe, pure and high-performing vegan ingredients for our products to help encourage growth, soften hair and retain length.
How We Are Different
We avoid all known toxic ingredients and go as far as avoiding the inconclusive ones, to eliminate the chances of harmful effects. We believe safe is best. We always test our formulations on ourselves first.
Got Questions?
A cruelty free shampoo is one that has no connection to animals within its making. Generally, they are created using plant-based ingredients which means not only is it better for the environment but is also a healthier choice for your hair and scalp.
Vegan hair care is usually a much better option for your tresses than regular products as they don't use harsh chemicals, however it is a personal choice. If you want to lead a more plant-based lifestyle, naturally derived products can help to protect your hair and scalp providing essential nourishment from root to ends. Many plant-based oils and extracts included within vegan hair care will help to protect hair follicles, promoting growth and keeping your locks in tip top condition.
To be considered vegan friendly, a product should be free from any animal derived products and, generally, should be made using plant, mineral, and safe synthetic ingredients.
Curly hair loves moisture so keeping hair hydrated is a great way to keep curly locks looking healthy, defined and frizz free. If you find your hair is particularly frizzy, it's a sign that it needs moisture. Use a hair mask weekly to provide a moisture boost without overloading the hair with product. Apply a lightweight oil that works to hydrate and de-frizz.
Harmful, chemical-based shampoos are not only bad for your hair but the environment too. These kinds of shampoos have done lasting damage to our water supplies as when rinsing out a chemical shampoo, they are then found in surface water, groundwater, wastewater and even drinking water. They can cause huge amounts of damage to aquatic life.
Using products containing natural ingredients, such as vegan formulas, are a much better choice for the environment and your hair.
Let customers speak for us