This store requires javascript to be enabled for some features to work correctly.
Our Ethos





Award Winning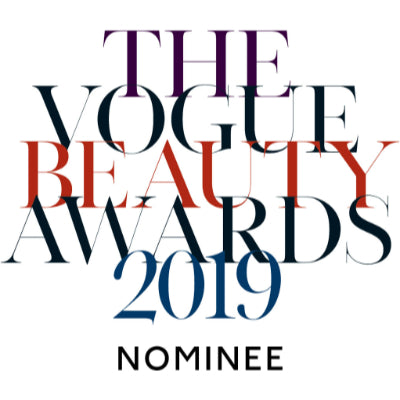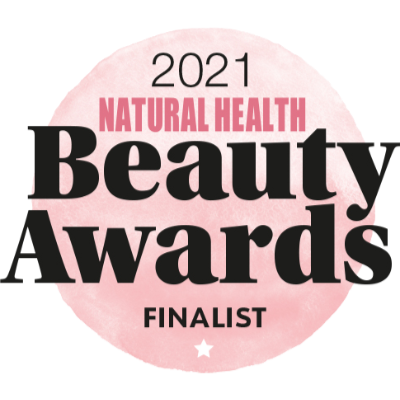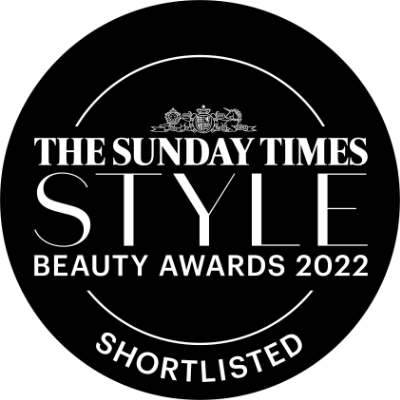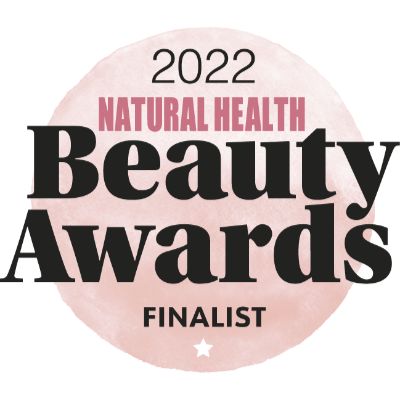 Works for me
I love this shampoo as it works perfectly for my short hair. I wash my hair weekly and a little goes a long way. It doesn't dry out or strip my hair and I love that I don't need to use too much.
Hair detangler & cleanser
I have been using this product for around two years now, I am a ok happy with the way it makes my hair feel.I will alway use the product for my hair. I am very happy with all of Equi Botanics products
Great cleanser
Second time around using this product and it never fails to impress. My natural hair has become more healthy, softer and much more manageable. It's more than what I'd usually pay for a shampoo/cleanser but it's worth it because my hair is my beauty and deserves very special treatment.
EQUI Botanics Babassu DeepTreatment Hair Masque.
I bought Baobab hair Detangler & Cleanser, as I have been using this for over 2 years now and am very happy with this product. Unfortunately I found the Deep Treatment left my hair Dry, Crispy and I lost curl definition. I had ordered it before and never reordered, and now I remember why. It made my hands very dry too. Has anyone else found this?
I love how my hair feels
The products are really good, very concentrated so a little goes a long way. It's giving my hair the healthy hair look. Love it!