This store requires javascript to be enabled for some features to work correctly.
Our Ethos





Award Winning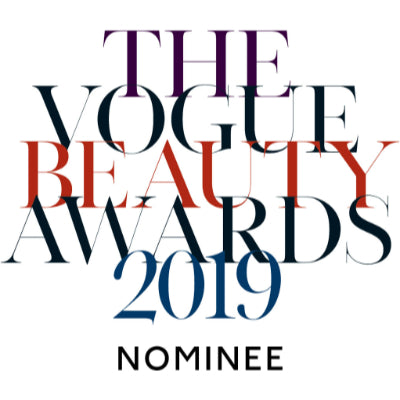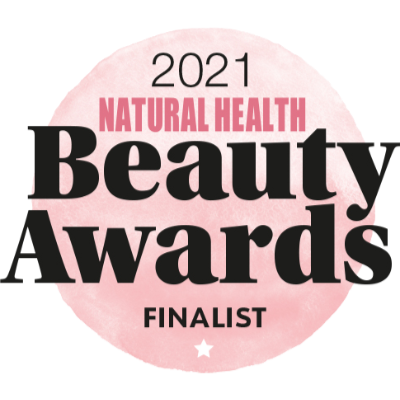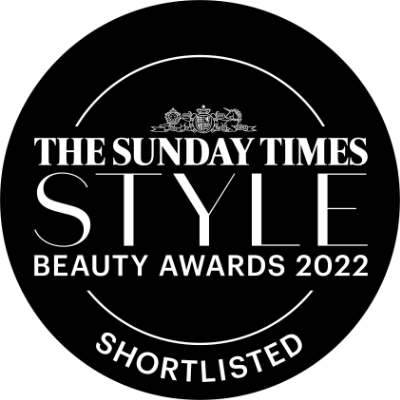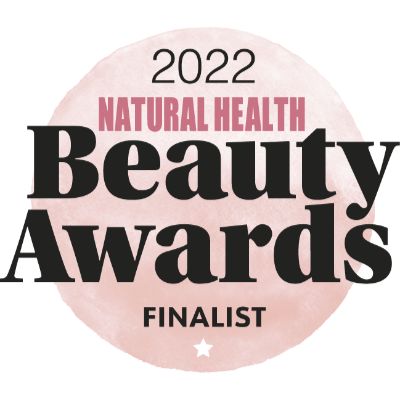 Amazing Products
I use the leave-in moisturizer, shampoo and hair serum for my daughter and I and i have since stopped using any other products. The results are fantastic - fuller and healthier hair. Well Done Equibotanics
Excellent
Very impressed, your product is worth it.
Simply the best!!!🤩🤩
Amazing, this product is great for my hair. My hair is already soft and it has added extra softness, shine and my nature curls are more prominent. I have started using it on daughter's hair and she loves it too. Our hair textures are different, hers is huge and thick but she finds it easier to comb her with product. We will be using this from now on.
Hi Prossy
Thank you for your positive review of our products, I am thrilled to hear you are enjoying the benefits and experiencing the hair you deserve.
If there is anything else we can do to help in the future, please don't hesitate to get back in touch.
Best wishes
The Equi Botanics Team
Promising produCt
I am new to this product, only had two washes and I'm so impressed with how my hair feels already! It sheds less and feels less brittle. I have what I've always considered 'resistant to growth' hair or 4c but after two washes, I have hope that finally my natural hair might grow! I am going to stay the course and see what the results are in the long term.
Nourish and Revive Deluxe Set
Only recently started using the products. I love that my hair feels soft and well nourished after applying the product. I also love the smell.