This store requires javascript to be enabled for some features to work correctly.
Our Ethos





Award Winning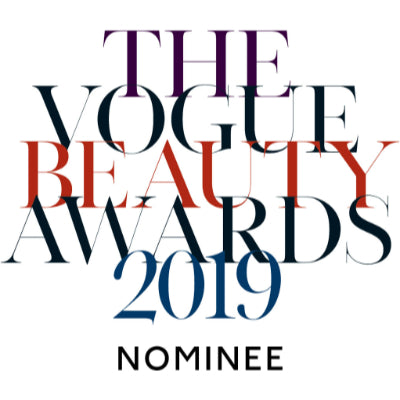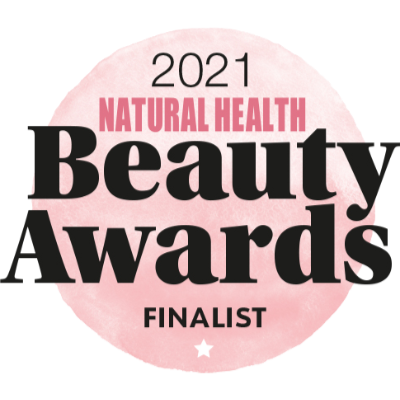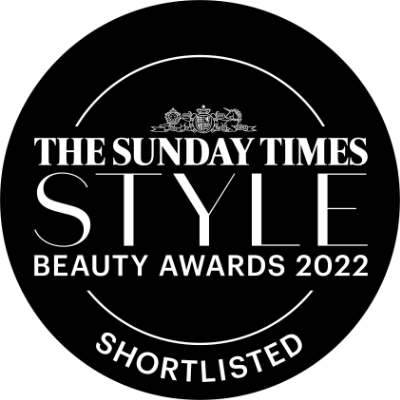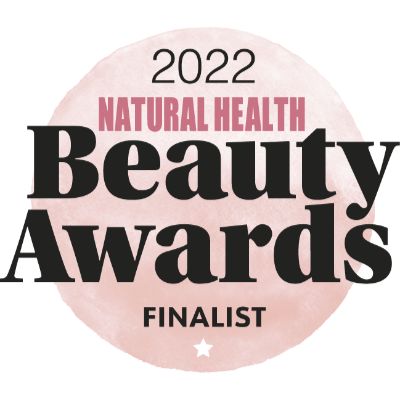 Does exactly what it says
The equi botanics products do exactly what the advertisement says. They are wonderful!
I'm pleased!
I just received my order - leave in conditioner and couldn't wait to try a little. I must say echoing previous reviews., it does what it says on the Tin! I am definitely purchasing the cleanser and masque. I've found my haircare products finally. Thank you so much for investing in our hair
Never disappoints!
I love this package and it has been a staple for me and my family for years. Our hair feels nourished and very easy to manage, saving time. The products last a long while also, saving money. What's not to love!!
All HAIL THIS BUNDLE!!
I've absolutely enjoyed using these 3 products in the Standard Package, my hair soaked in all the goodness, and has really done well thriving! The smell is divine, absolutely unforgettable. I definitely recommend it, especially for anyone looking to start off a healthy hair care journey:)
Amazing
These product are a god send and I always ensure I am fully stocked. Thanks for creating such a product for our hair.