This store requires javascript to be enabled for some features to work correctly.
Our Ethos





Award Winning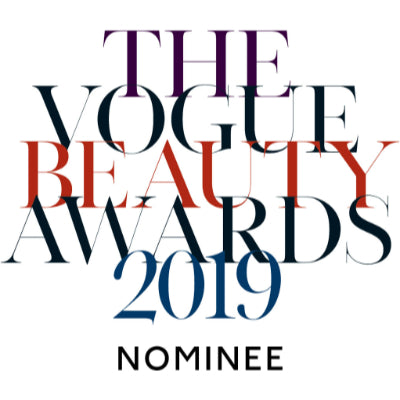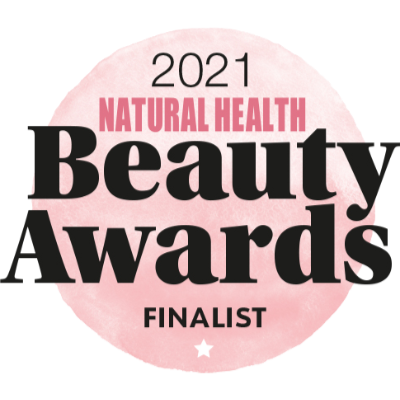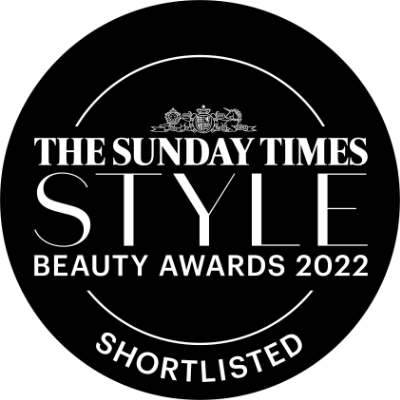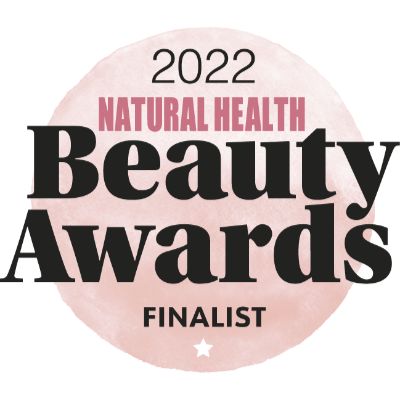 Products are a gamechanger
I have dry brittle hair which started to thin as I reached menopause. My hair is also very porous and hair products usually sit at the top of my strands without absorbing into my hair. When I discovered the leave in conditioner coupled with the black seed oil my hair has become nourished soft and these even reduce shrinkage! It's too early to say whether these products will help my hair grow but for now, I'm enjoying soft hair that no longer feels and looks like a dry crisp leaf
Great oil
Great oil, light weight but concentrated. Good for sealing natural hair ends. Communication with the seller was excellent. One thing, is that the cover for the bottle is weird, it doesn't fit/screw on like a cap, it's sort of just resting there. Dm the owner on IG about it, as I thought it came broken at first. Owner never responded, though responded to my other message about the oil being great 🤷‍♀️
Great Experience
The ordering process was seemless and delivery was timely!
Product performance.
I am yet to see the results as,I have only recently purchased the product.
However from words of mouth,I am reassured that it will serve the purpose.
Haba!!! you wait you will hear from me.
As madam kindness, had to travel from naija to UK,to tell me about your products,biko, wait.you will hear.
Lovely products
My hair definitely has improved only problem is I have sensitive scalp so I can't use the oil every day .