This store requires javascript to be enabled for some features to work correctly.
Our Ethos





Award Winning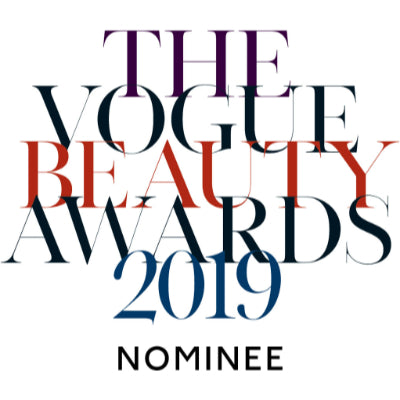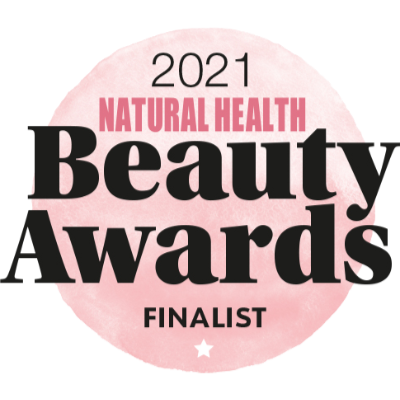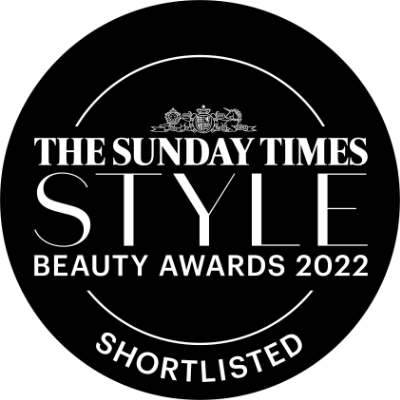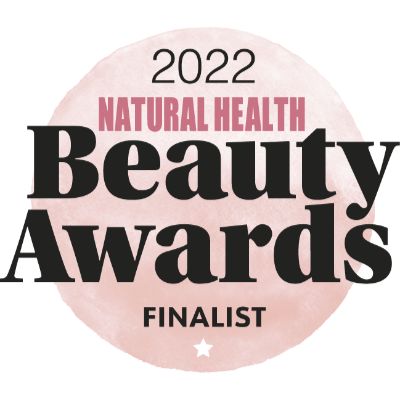 Just Perfect
My fine strand, 4c, high porosity hair absolutely loves Equi. I have been using the cleanser, deep conditioner, and hair serum for quite some time. They are consistently good. Moisture galore. Excellent products, thank you, Equi.
I was introduced to Equi Botanics back home in Nigeria and it has transformed my look from low cut to Afro. Its a must have for all natural hair lovers. Started my girls on the product already
Fantastic
I bought this for my 3 year old granddaughter and it has transformed her hair. I checked that it was safe for children her age. Thanks
FANTASTIC proDucts
My to go to hair products! My hair is well nourished and thriving like never before. Never imagined I could wash 4c Afro hair and style it without having to blow dry and still achieve a sleek look until I came across Equi botanics. Super grateful for these amazing products.
Excellent
Excellent , efficient and delivery was quick